All Golf Womenswear Menswear Golf Accessories

Fine Scottish
Food & Delicacies
The Finest Food
From The Finest Makers
The Gleneagles & Co range encompasses pantry favourites – including jams, marmalades, oils, vinegars, dressings, smoked salmon, charcuterie, shortbread, oatcakes, chocolates and whisky marmalade cake.
Shop the Collection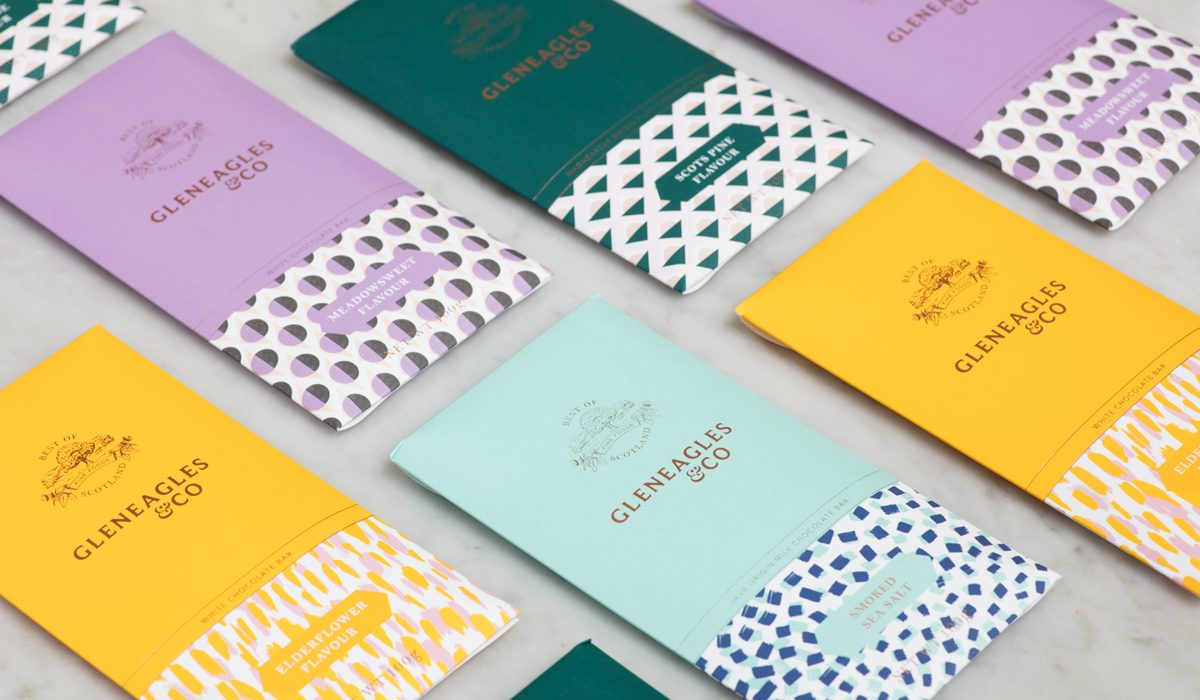 Chocolate
This unique range of chocolates – which includes smoked sea salt, Meadowsweet and Scots Pine flavours – is made in collaboration with Perthshire-based chocolatier, Charlotte Flower. Charlotte draws her inspiration from the wild and natural flavours found in the stunning Perthshire countryside where she forages for ingredients.
View the range
Meet the makers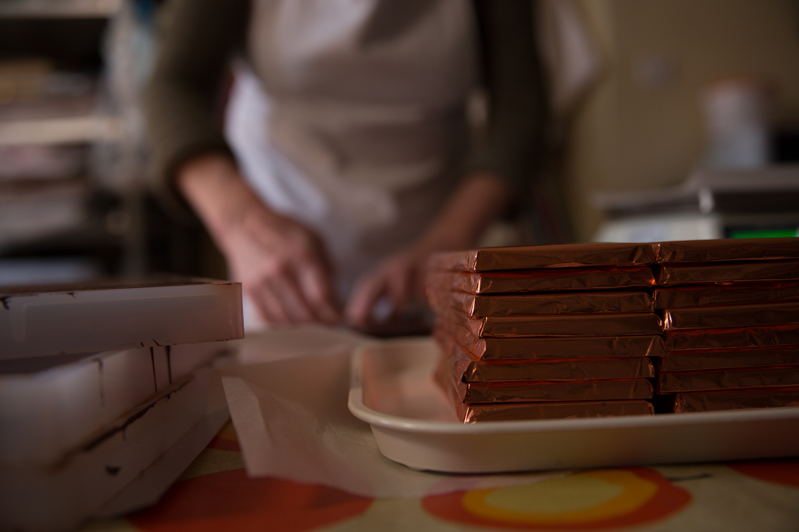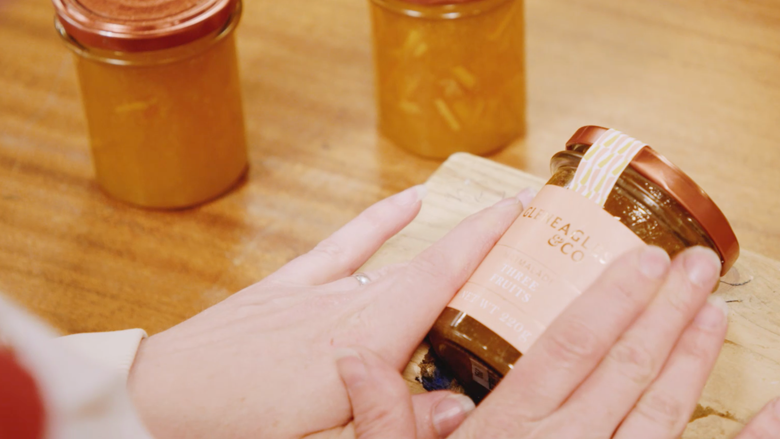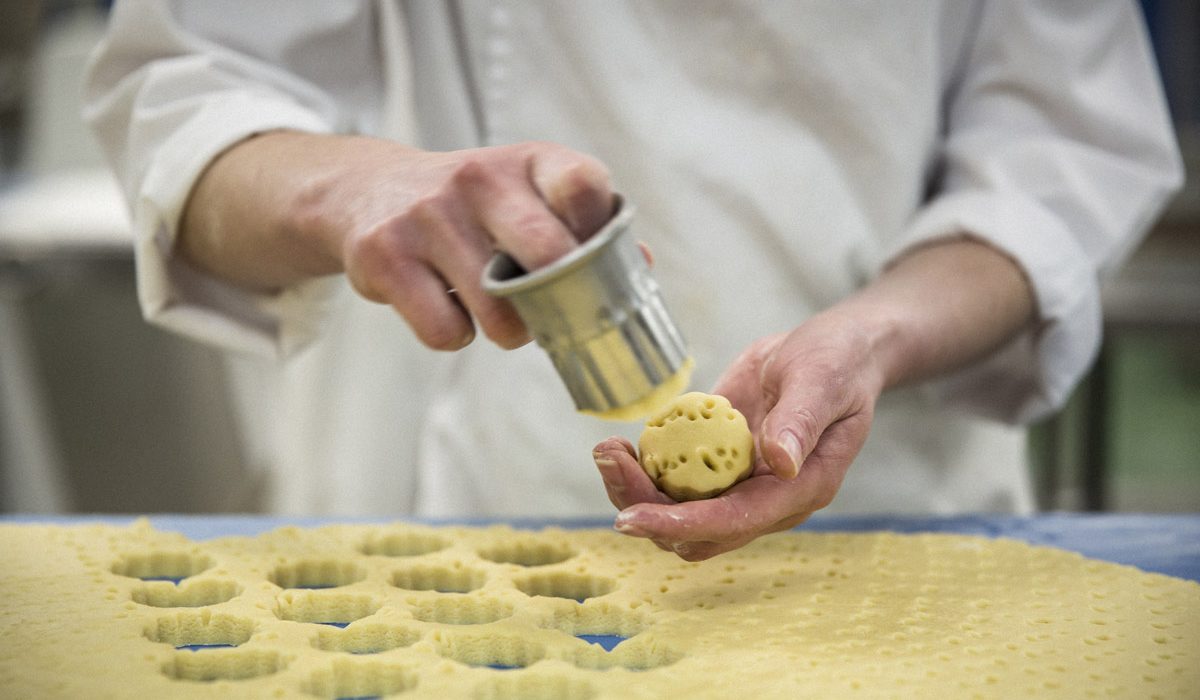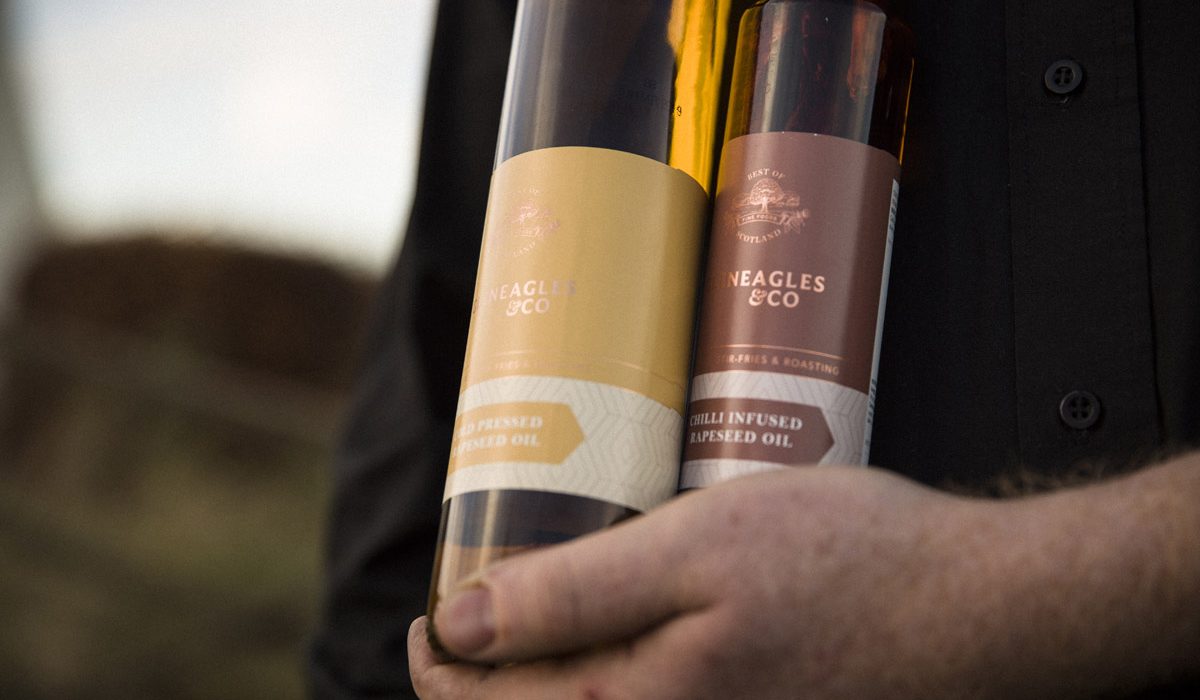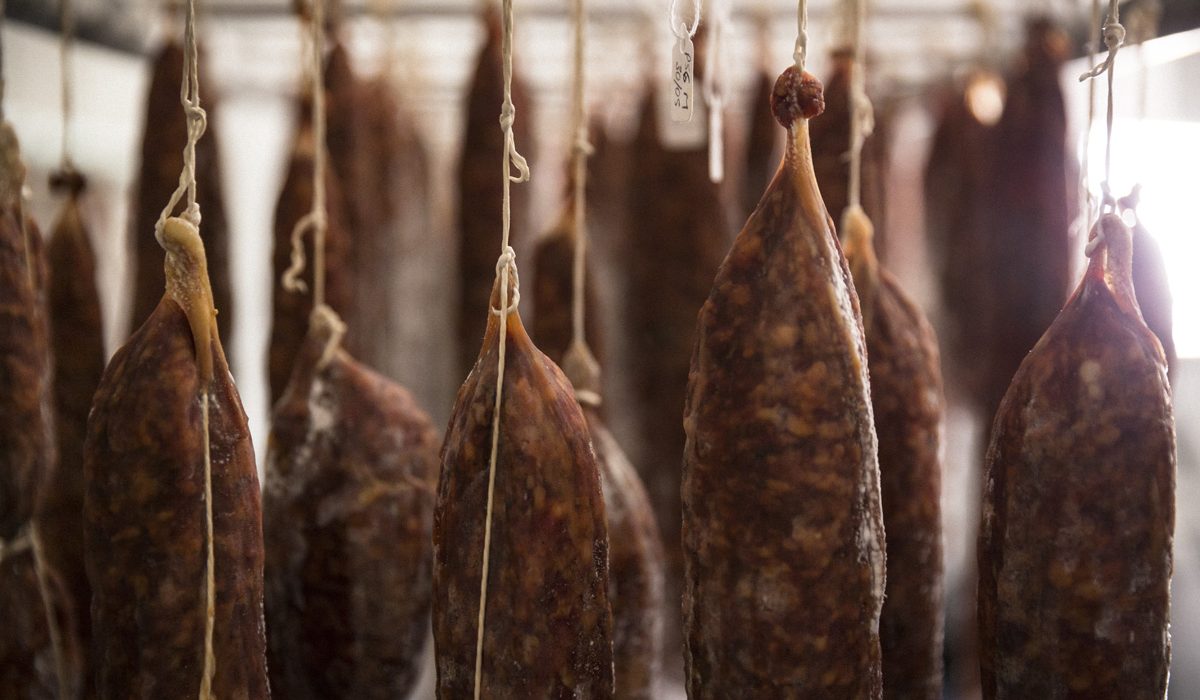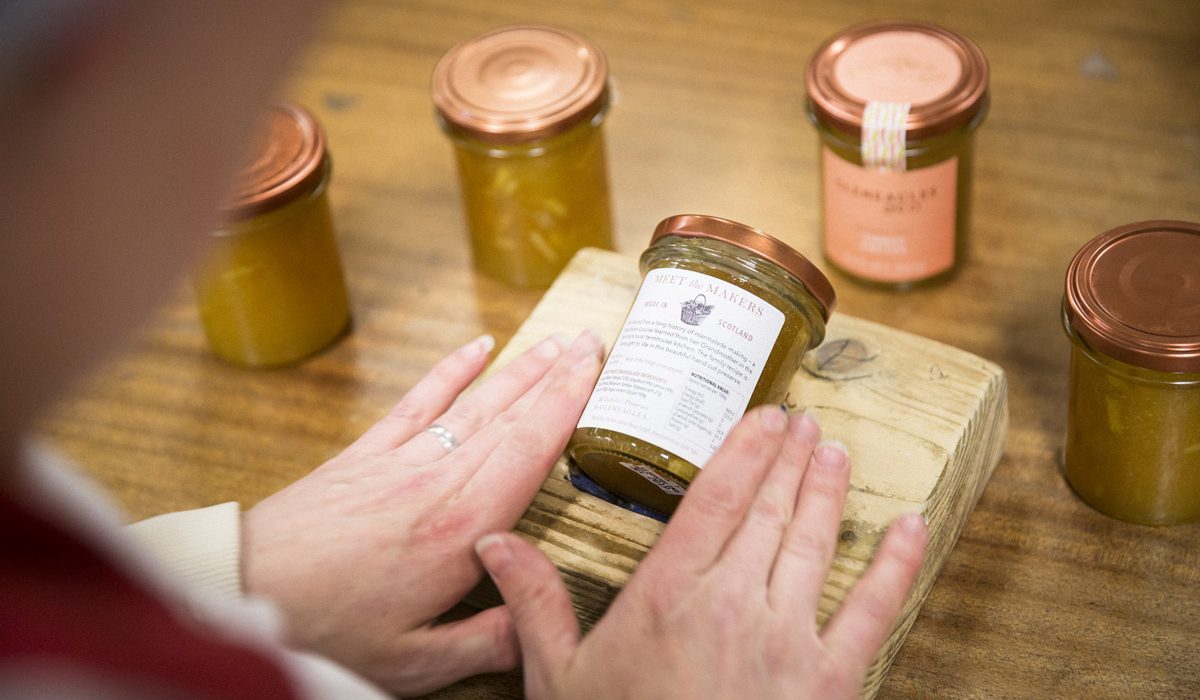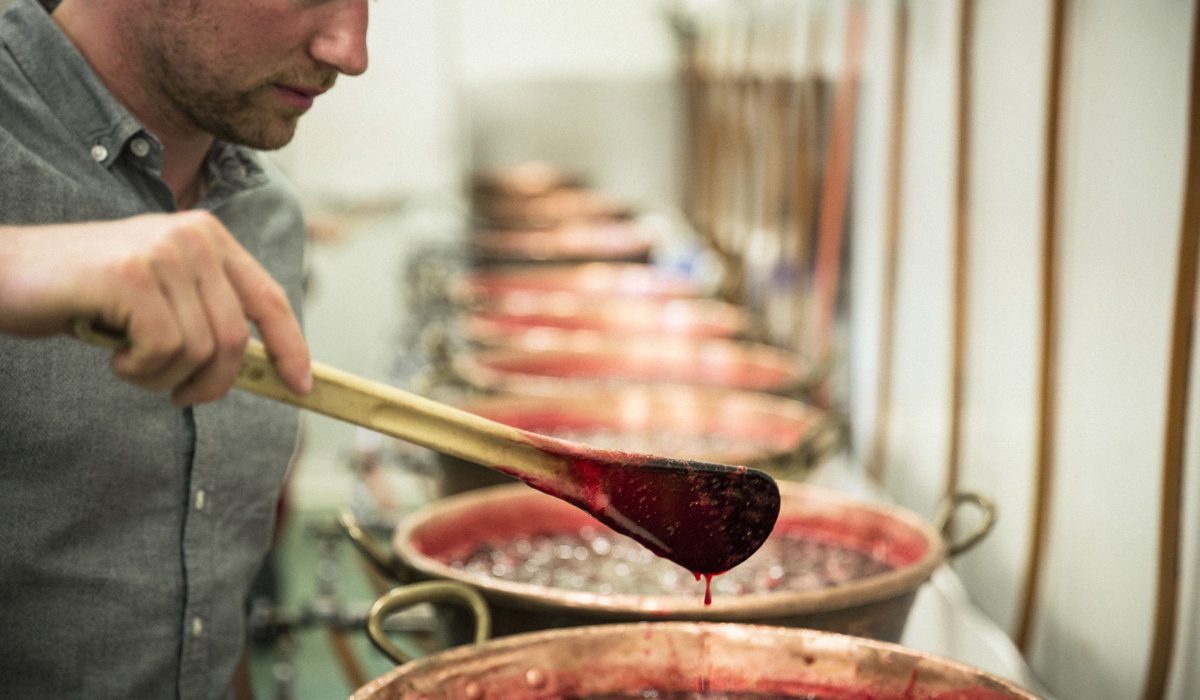 Gleneagles has collaborated with a number of local artisan producers, to celebrate the wealth of traditional recipes, cooking heritage and high quality ingredients in Perthshire and across Scotland.
Read more about our makers